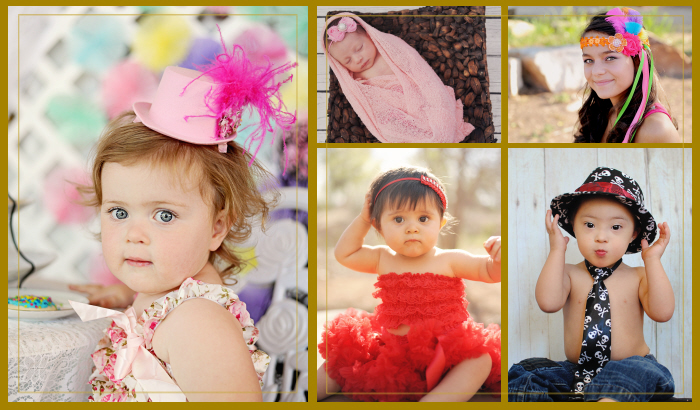 IN ORDER TO STAY WITHIN OUR PROCESSING TIMES WE ARE UNABLE TO COMBINE ORDERS PLACED ON SEPERATE TRANSACTIONS. THANK YOU FOR UNDERSTANDING.
Coupon Codes
USFREESHIP for FREE shipping on US orders over $100
OR
Discount10 receive 10% off orders exceeding $50

*NOT VALID WITH OTHER DISCOUNTS, OFFERS CANNOT BE COMBINED
*CODES ARE FOR US CUSTOMERS ONLY, USE OF CODES WILL CAUSE YOU ORDER TO BE DELAYED, FAILURE TO PAY SHIPPING INVOICE WILL RESULT IN A 10% RESTOCKING FEE

*REFUNDS WILL NOT BE ISSUED IF IT IS NOT USED DURING YOUR INITIAL TRANSACTION, CODE MUST BE ENTERED AT CHECKOUT TO BE HONORED.

*NOT VALID ON PREVIOUS ORDERS

Current processing time is 3-5 business days.